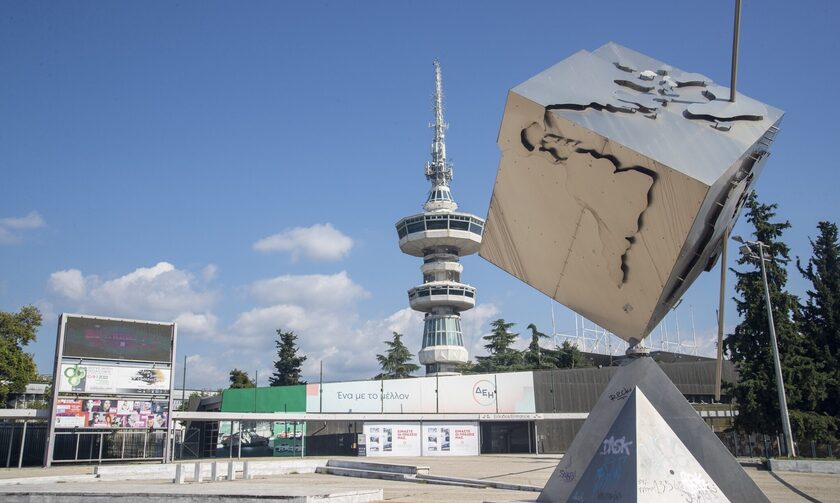 TIF, Greece's annual international trade fair held at the TIF-Helexpo premises, will host nearly 1,500 direct and indirect exhibitors with 18 state participants, three of them for the first time (Moldova, South Korea and Thailand). Their pavilions will cover the entire floor space of 33,000 square meters. This year the honored country is the Republic of Bulgaria, which has been participating in the fair since its start in 1926.
Our company will participate as an exhibitor at the 87th Thessaloniki International Exhibition from September 9-17, 2023, presenting our modern software and unique interactive touch screens. We are waiting for you at Pavilion 16, Stand 12.

Following an early partnership, immersed through the TeleNursing European Project, a strategic collaboration is established on the grounds of further elaboration on the training and upskilling of nurses into the new technologies broadly used in the healthcare and nursisng domain. Digital readiness and telacare supporting technologies are seen as the next doorstep for upgraded nursing services. ENNE and SYSTSERV committed to support professionals in this domain will further collaborate introducing the Telemery Nurse role. Practical cases will be exhibited in the context of the exhibition, while visitors will have the opportunity to be informed of the case scenarios and experience with hands-on the TeleNursing services.