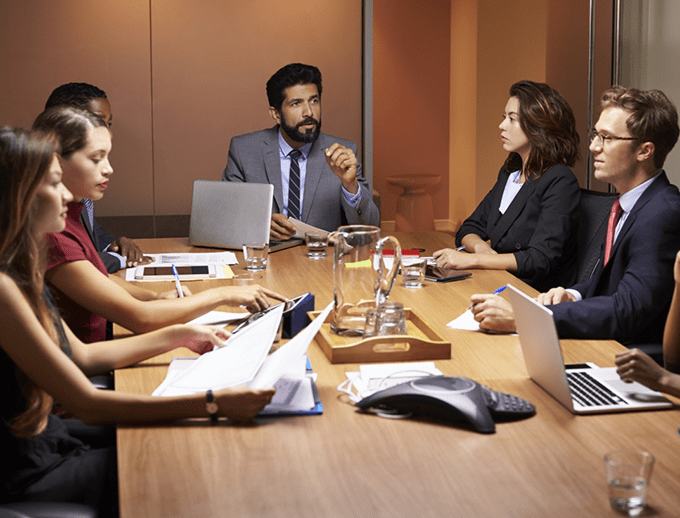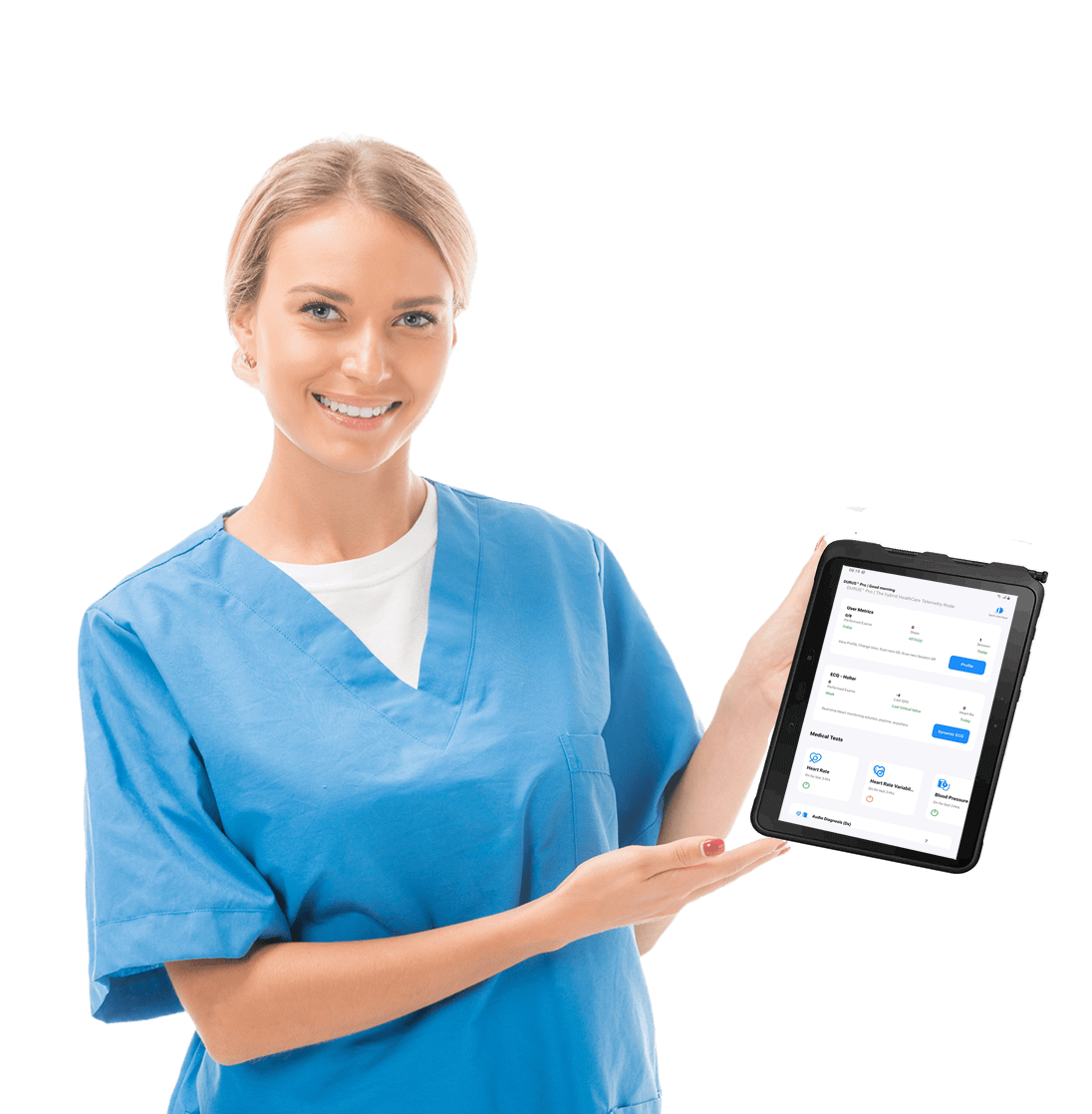 We are a global innovation firm, imagining tomorrow's products, services and businesses –
and creating them today.
We are cutting through the noise to bring new clear perspectives to the medical informatics field. We are backing up our big ideas with deep research.
SYSTSERV has been founded by researchers with vision and experience in designing and developing telemedicine systems and services.  As a RnD company, we hold 6 Patents to  protect our proprietary innovations.
Beyond the founders and the scientific board of SYSTSERV, there are highly skilled external Collaborators with significant experience in the fields of e-Health and Medical Engineering, consisting of engineers, medical physicists, physicians, data scientists, security experts, web designers and administrative staff.